Breast cancer diagnosis saves lives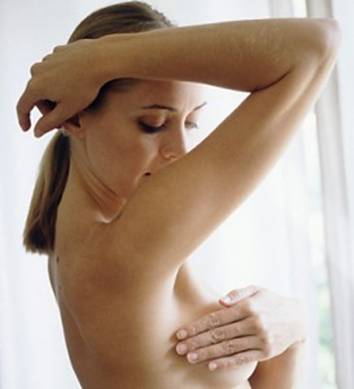 The International Women's Association of Vilnius and Roche Lietuva continue the battle against breast cancer
For the third year in a row a charity dinner has been organized to raise awareness and collect money.
All money collected from sponsors and from the dinner will be used to purchase biopsy needles which will then be donated to the main oncology hospitals in Klaipeda, Kaunas and Vilnius.
Breast cancer is one of the most common forms of cancer to affect women. While early diagnosis allows to dramatically increase survival rate, the percentage of breast cancer cases diagnosed at the late three and four stages is still high in Lithuania.  
Last year's charity event 'Dancing through the Ages' raised more than 40,000 litas which was used to purchase the biopsy needles which are essential for early diagnosis.
For more information go to http://www.iwavilnius.com/blossom-of-hope.html
For sponsorship contact Barbara Little at barbsvilnius@gmail.com