Small towns in today's Lithuania: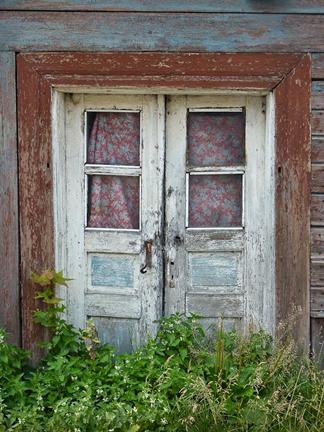 Text: Aage Myhre, VilNews Editor-in-Chief
Every third year or so I go to visit some acquaintances in one of Lithuania's small towns. A few days ago it was again time to see these exceptionally friendly, nice people, and my little family and I were as always very much welcome guests at the home of our small-town friends when we arrived at the gate in front of their house.
When we last were there, in 2007, this was a family and a society that seemed to be in peaceful harmony. A little sleepy, yet idyllic atmosphere prevailed in both the home and the small town at that time.
No longer so.
"Criminal gangs appear to be about to take over in such a way that we, the law-abiding citizens no longer feel safe neither in the streets nor in our homes. Last night, for example, we were out at a restaurant just ten minutes walk from our house. When it was time to go home, it was already dark outside, and as the situation here has become so bad over the past couple of years we dared not walk, we felt we had no other choice than to take a taxi the few hundred meters back to our home. "
She speaks softly, sad and with deep seriousness in her voice as she explains the situation to us, this gentle woman who has lived in this town all her lifetime. Here she gave birth to and raised her now grown children who have given her great grandchildren whom she talks about with great pride in her voice, still expressing deep concerns on how it will be for them to experience an environment like this during their years of childhood and youth.