Good news for Lithuania!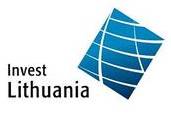 1) Now ranked ahead of France and Belgium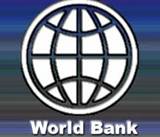 Lithuania is ranked 27th out of 183 countries in the global business environment ranking "Doing Business 2012" recently published by The World Bank.
Lithuania is ranked higher than Belgium, France, the Netherlands, Luxembourg, Spain, Greece, Austria and Italy.
Lithuania has been rated particularly high in the Property Registration category (7) and the Contract Enforcement category (15).
Moreover, Lithuania has stepped even by 28 positions up to the 65th rank in the Protecting Investors category. It has been also noted in the report that Lithuania facilitated tax administration over the year as well as improved conditions for trade across borders by reducing the time spent at customs.