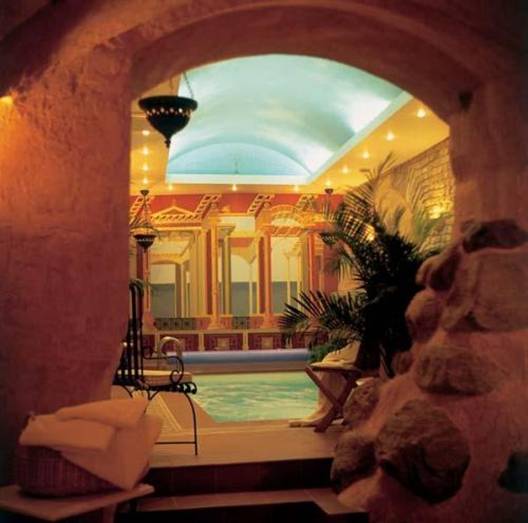 Sometimes you just need to put the brakes on, slow down, relax, and indulge yourself... Medieval, modern, luxurious Lithuania is the place to do exactly that, trust us...
Treat yourself to a break at one of the many fine hotels in one of the cities or at a countryside inn – and enjoy the marvellous city or countryside life in a country named as 'Europe's best kept secret' where you can experience its little known history side by side with dynamic, modern city life...
Enjoy elegant, international dining or traditional Lithuanian meals at a hotel, city restaurant or a country pub offering food for lazy lunches or dinners washed down with a glass of excellent wine or a more traditional beer...