Today we publish the last travel report
from our journey around Europe. We hope you
have enjoyed the photos and articles, and that it has
been possible to understand from what we have focused on
that Lithuania has its rightful place in the new Europe, and that
there are an infinite number of Lithuanian footprints in many countries.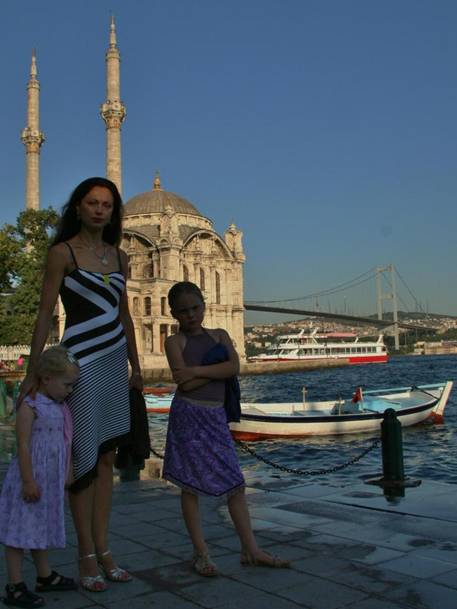 Today's journey begins in Istanbul, the ancient metropolis located on both sides of the Bosporus Strait separating Europe from Asia. We then follow the footsteps of St. Paul through Galatia, before ending up in Myra,
the south-western Turkish hometown of Santa Claus!
Tour guide, writer and photographer: Aage Myhre
aage.myhre@VilNews.com
To read today's travel report, click HERE
To read the previous articles, go to our SECTION 11