RE: Our January Europe tour has come to its end.
Right in time, my friend; just as Davos 2012 ends!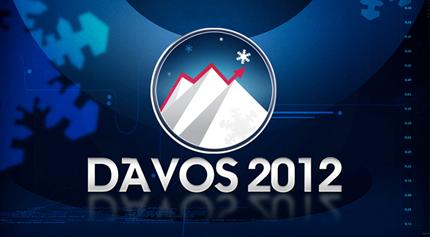 Pls forgive some sarcasm but very unlikely EU countries, like the Soviet communist exploited and impoverished Lithuania, have long showed the way to Europe by adopting serious austerity policies that go almost to the point of "eating the dog food", to use a hyperbole. Unfortunately, this good model that Davos 2012 has been looking so desperately for (and could not find) is drowned in the cacophony of bureaucratic screams around bailing out Greece and other profligate countries that are, so far at least, the true winners in Europe! The whole Europe will soon "go to the dogs"; so your Journey was not a month too soon, Aage.
My advice now: invest in the European dog food :)
Valdas Samonis,
Toronto.