"Our ancestors always whisper in our ears, they beg to be understood"
Last week we brought an article with the latest statistics from the World Health Organization, showing that Lithuania again is on top when it comes to suicides – with 61,3 men and 10,4 women per 100,000 inhabitants deciding to end their lives this sad way – annually.

Dainius Puras, a Lithuanian psychiatrist, explains how it is the uncertainty and unpredictability of the economic situation that have such a detrimental effect: "People don't like change," he says, referring to Lithuania's 20-year period of dramatic social and economic change since the fall of the Soviet Union in 1991".
Response from Vijole Arbas in Kaunas: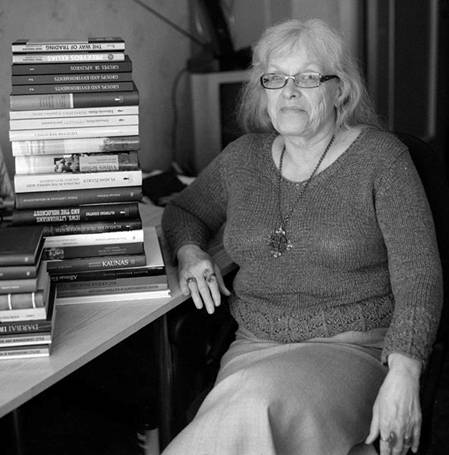 This cannot be the only explanation -- we are plagued by bad spirits of our past, we can't seem to "clean up", to make amends.
Jūratė Sučylaitė wrote a novel (can't recall the exact title Pokalbis su Ragana, somthing like that). Her thesis (if I may call it that) is that our ancestors always whisper in our ears. They beg to be understood. That does not mean to glorify but understand, realize why, forgive, make amends. People want to drown out those voices of the dead by alcoholism, suicide. It is a haunting story that rings very true to me.
On the other hand, the ancestors of American Lithuanians also whisper, also had the sins of betrayal against one's fellow man as well as of victimization. Why don't they hear those ghosts?
A film by V. Landsbergis Jr., When I Was a Partisan, also deals with this sort of concept.
Irene Simanavicius:
There is so much more to this...so much more. Those of us that grew up in North America and have visited Lithuania got to know and love people we have met during our visits. People young and old shared some of the stories that were heart wrenching. I agree with Vijole Arbas 100 %.