A native American who loves Lithuania!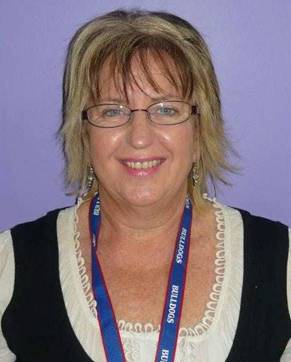 It is the 30th of March today. It is exactly 22 years since American Marie Sandler (pictured) married Lithuanian Jonas. He passed away in 1996, but Marie was already completely in love with Lithuania. It's a love she maintains to this day. Below you can read her love letter to her deceased husband's home country.
Dear Lithuania,
Ever since I got connected to you, my love for the culture and people of Lithuania has been on a daily increase.
I was born into a Christian family in Urbandale Iowa in United States and grew up as a normal American girl with good parental upbringing. One day, I met a man and for the first time hearing about a country called Lithuania.
I fell in love with this man, followed him to his home country to see and learn the beautiful culture of Lithuania. After some time my love for the man became wider, something more than an ordinary feeling – and I soon felt I became part of a hidden history of a country that once was the symbol of Europe, with an extremely well developed diplomacy and intelligent wisdom long before today's famous European nations came to such ideas. Through recognizing this small Baltic country, I felt that the background of my new love also got me into an older knowledge, something hard to define, but something that still today represents the mystery of Lithuania, a country like no other country.
I married him, but to a certain degree also Lithuania, the soil of ancient wisdom...
I, as an American, got into something I still today cannot fully explain. When he passed away, I could have forgotten Lithuania, but I didn't because his soul, and his country's soul still bells in my ears.
The smell of the Lithuanian soil makes me cry and smile and then I look up to the sky and realized that home is truly where the mind is.
Lithuania is a home. I love Lithuania.
Marie Sandler
Director, Bulldogs Petroleum Corporation (BPC)
Email: mariesandler@bulldogspetroleum.com
www.bulldogspetroleum.com