Ona Šimaitė:
Righteous – and Human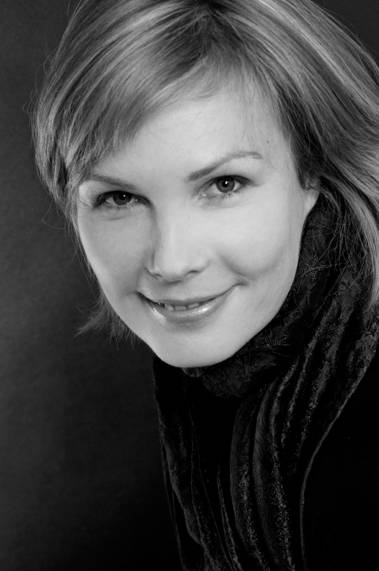 Julija Šukys,
Author of Epistolophilia: Writing the Life of Ona Šimaitė
Julija Šukys interviewed by Ellen Cassedy
In her new book, Epistolophilia, Julija Šukys follows the letters and journals—the "life-writing"—of Ona Šimaitė (1894–1970), a Lithuanian librarian who again and again slipped into the Jewish ghetto of German-occupied Vilnius carrying food, clothes, medicine, money, and counterfeit documents.  Often she left with letters to deliver, manuscripts to hide, and even sedated children swathed in sacks. In 1944 she was captured by the Gestapo, tortured for twelve days, and deported to Dachau.
Šukys beckons back to life this quiet and worldly heroine.  Ona Šimaitė is a giant of Holocaust history – one of the "Righteous among the Nations" honored at the Yad Vashem memorial in Israel – and yet little known. 
Julija Šukys lives in Montreal, Canada. In addition to Epistolophilia, she is also the author of Silence Is Death; The Life and Work of Tahar Djaout.  Visit her website at http://julijasukys.com.