Are you of Lithuanian descent, living abroad?
Tell us about your skills
in Lithuanian language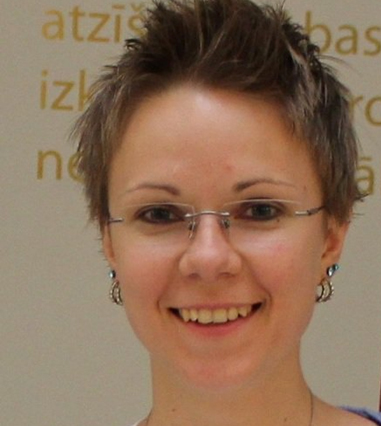 Darja Lyzenko
By Darja Lyzenko, SIC
darja.lyzenko@sic.lt
Together with Vilnius University our research company is currently carrying out a research study about the language skills and usage of Lithuanian descent people residing outside of Lithuania. We are looking for Lithuanians who (1) currently live somewhere other than Lithuania for more than 3 years, also (2) who left Lithuania either by themselves or with their parents, or (3) whose parents or grandparents left Lithuania before they were born, i.e. who were born outside of Lithuania.
The survey is conducted via internet all over the world. We would therefore appreciate any help in spreading the information about this study. In case you have your community forum/Facebook account or send newsletters to the community members - we have prepared a flyer (see below) with short text information about the survey in both - English and Lithuanian. We are also kindly inviting you personally to register and participate in the survey.
Darja Lyzenko
Tel: +370 5 2054 524 Fax: +370 5 2054 501
Greenhall, Upės g. 21, LT-08128 Vilnius
www.sic.lt