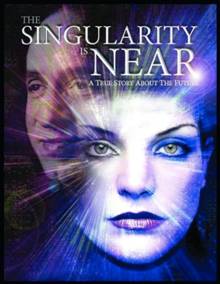 The end of human civilization as we know it will take place around year 2045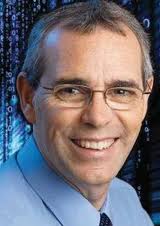 Professor David Passig
In a presentation at the World Lithuanian Economic Forum, Israeli Professor David Passig quoted the futurist Ray Kurzweil, who defines the concept of 'Singularity' in terms of the technological creation of superintelligence, arguing that it is difficult or impossible for present-day humans to predict what a post-singularity world would be like, due to the difficulty of imagining the intentions and capabilities of superintelligent entities.
Kurzweil believes that we're approaching a moment when computers will become intelligent, and not just intelligent but more intelligent than humans. When that happens, humanity — our bodies, our minds, our civilization — will be completely and irreversibly transformed. He believes that this moment is not only inevitable but imminent.
According to his calculations, the end of human civilization as we know it will take place around year 2045.
The Singularity is an era in which our intelligence will become increasingly nonbiological and trillions of times more powerful than it is today—the dawning of a new civilization that will enable us to transcend our biological limitations and amplify our creativity.
See also http://vilnews.com/?p=7041