Estonia is an
economic oasis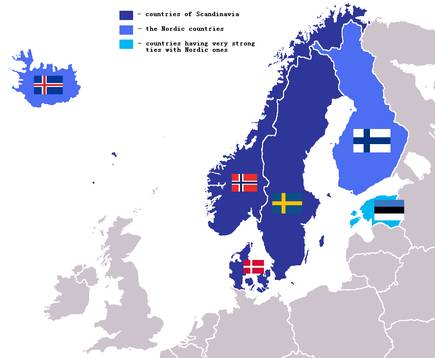 "The whole Northern Europe and Estonia are some sort of an oasis. It's a fact that other economies elsewhere are doing much worse than Scandinavia and Estonia. We are enjoying this situation and praying that is remains like that," Jüri Käo, one of Estonia's most powerful businessmen, told the newspaper Äripäev.
Käo added that he is fairly optimistic about the economy's future. "The feeling is more positive because there are stronger signs that Greece will not bring about a collapse because this could turn everything upside down."
Speaking of fourth quarter, Käo said that the sales are expected to be high in the fourth quarter. "This is when most sales companies earn their biggest income. Since people's confidence is growing and income is increasing, I would dare to forecast even 3 percent growth," he added.
Käo: Estonia is an economic oasis 

Rehe: Estonia riding a Scandinavian wave