Vilnius' old city wall
– seen from outside
Text and photos: Aage Myhre
The Vilnius city wall was a defensive wall built 500 years ago. Vilnius was by then capital of Europe's largest country, the Grand Duchy of Lithuania that stretched from the Baltic Sea to the Black Sea. The city wall was built between 1503 and 1522 for protection from the attacks by the Crimean Khanate at the beginning of the Muscovite–Lithuanian Wars. The stone and brick wall was a key element of the defensive system of Vilnius, and was paid for by the city's landowners. It contained nine gates and an artillery bastion.
Only a small part of the city wall remains today, and only one gate is still intact. The remaining part of the wall is very interesting, and you're hereby invited to a stroll along the wall outside....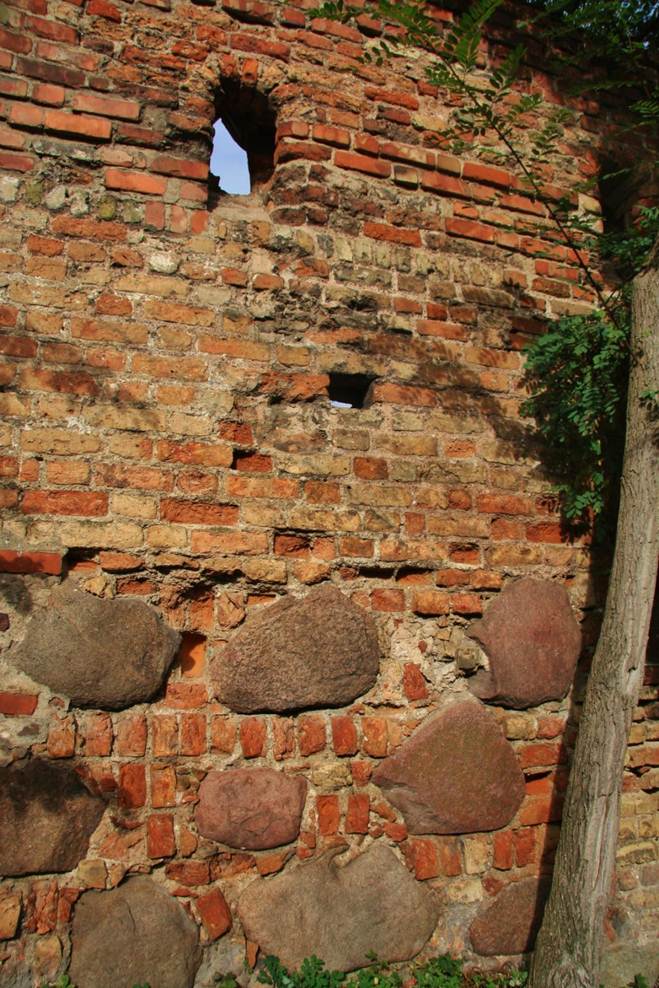 Some of the original, 500 year old constructions and bricks have survived. Here fractions
from a part near the now destroyed Subačius Gate.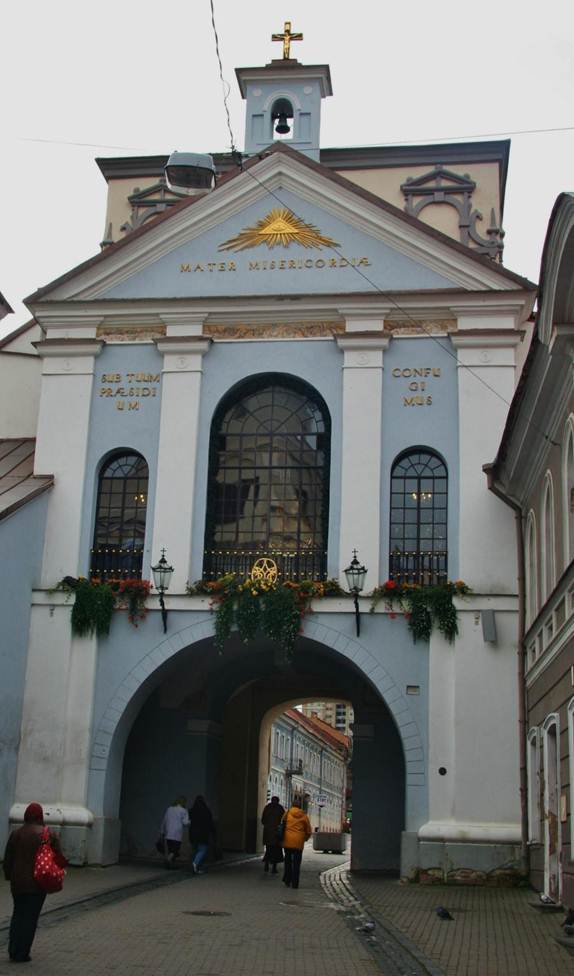 We start our walk by walking out through the only remaining gat, the Medininkai Gate that once guarded the entrance to the southern part of the city. It is now known as the Gate of Dawn.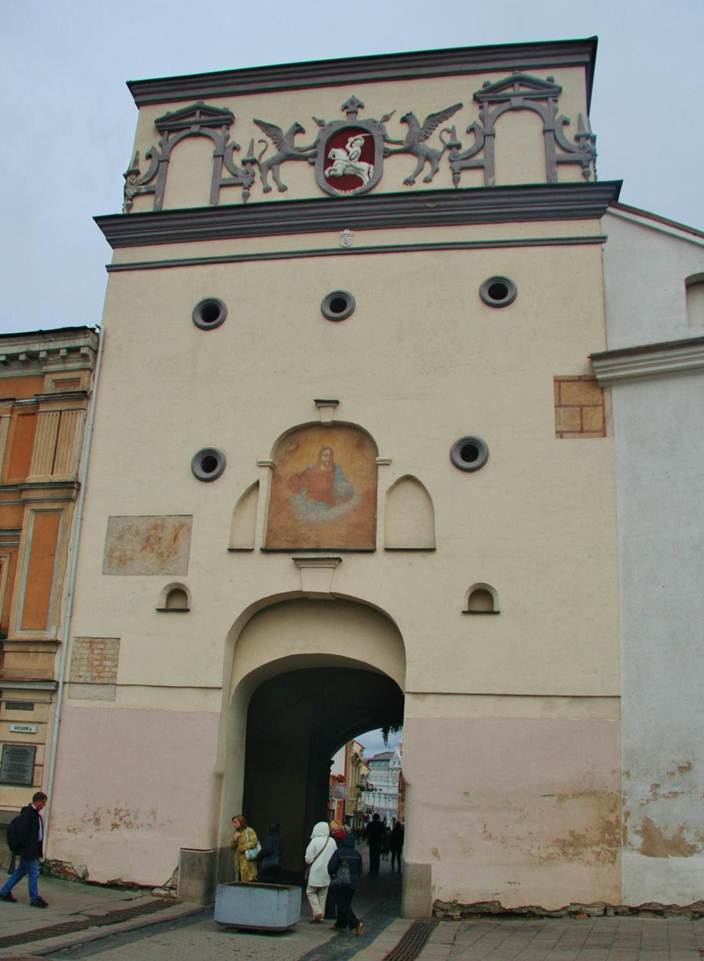 Gate of Dawn, from outside.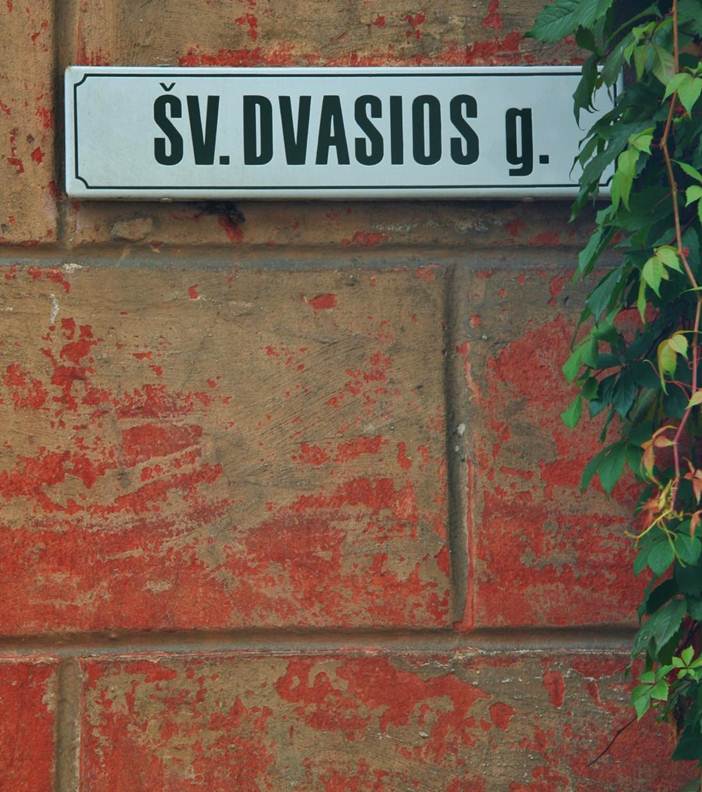 Turn left as soon as you get out of the Gate of Dawn. After only 50 m you will see the beginning of a very, very special street, a little-known street in Vilnius, but what a very special street is this not…
As it follows along, outside the Vilnius city wall...