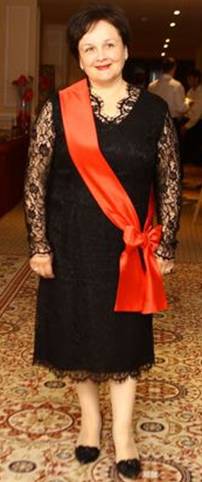 Laima Andrikiene as opposition leader?
Lithuanian MEP Laima Andrikiene has also decided to vie for the position of chairman of the largest opposition party Homeland Union – Lithuanian Christian Democrats.
"It was not easy to make up my mind but I don't want to and cannot disappoint people who trust me as I received 88,840 priority points during the 2009 EP elections. This number of citizens of our state wanted me to represent them in the European Parliament. Compared to the 2004 EP elections, the number of my voters increased by over 18,000 (18,556), or 26 percent! I was elected into the European Parliament after receiving 70,284 priority points," Andrikiene said in a statement sent to BNS.

Read more...