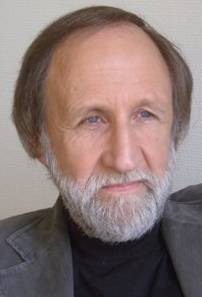 VilNews
must be one of the absolutely better magazines in Europe, well written and with excellent photos. Be proud!
Ivar Enoksen, Norway
Ivar Enoksen has many years experience of working in the Norwegian press, television and movie industry. He got the Norwegian Amanda Award for the series manuscript 'Nattseilere' (Night sailors). Enoksen has done extensive historical research related to the Arctic areas. He is represented with fiction in several anthologies, and has in recent years also worked as a teacher of film dramaturgy. In 2007 Enoksen published the book  'Tusen glemte menn og historien om den virkelige James Bond' ' (Thousand forgotten men and the story of the real James Bond).