EXPLORING EUROPE (2 of 10)


Switzerland & Italy
Tour guide, writer and photographer:
Editor-in-Chief Aage Myhre aage.myhre@VilNews.com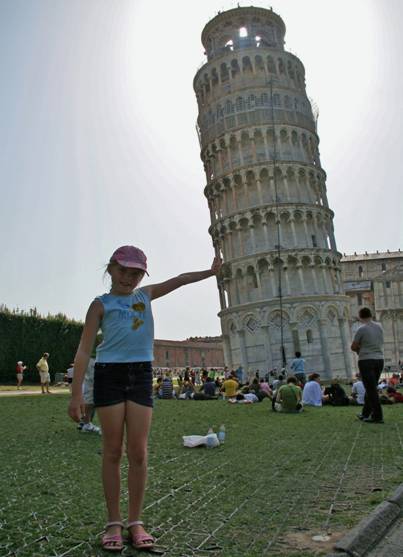 My daughter Cassandra tries, unsuccessfully,
to fix the leaning tower of Pisa, Italy.
Today we start our little tour of Europe. Over the next few weeks, I invite you on a journey from north to south, from east to west. Some sections will dwell with history. Some with Lithuanian contact points in various countries. I have travelled across here with camera and notepad for nearly 40 years, and hope you will enjoy seeing and reading about some of my experiences. We start today's tour in Switzerland, and then continue to the south of Italy.
Go to our SECTION 11 to read more…