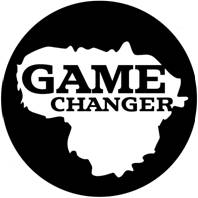 How can we make the world aware of Lithuania, its 50 years of nonviolant resistance against the USSR?

GameChanger: A film about Lithuania's nonviolent resistance
__________________________
Ruta Musonis
This is great, 
Aage
!!
David Zincavage
My grandfather came to America in 1912 after violently resisting the Russian Occupation.
Mia Pia
My grandparents and parents lost everything, due to the violent wars and occupation by the USSR.
Ida Hardy
We need a feature film like Hunting for Red October - but with more of the details of Lithuania. Or an epic romance featuring the beautiful countryside, following ten generations and what they saw in their lifetime. But whoever writes it please let there be a happy ending?
Aage Myhre
Rima Alessandra
, please let 
Ida Hardy
 have some idea about your potential 'happy ending'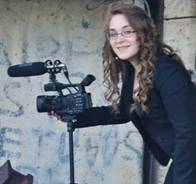 Rima Alessandra Gungor,
GameChanger Director, at the remaining barricade elements that still remain outside the Parliament as visible symbols of Lithuania's nonviolent revolution in 1991.