Berta upe Tilmantaite
is among the world's
top photographers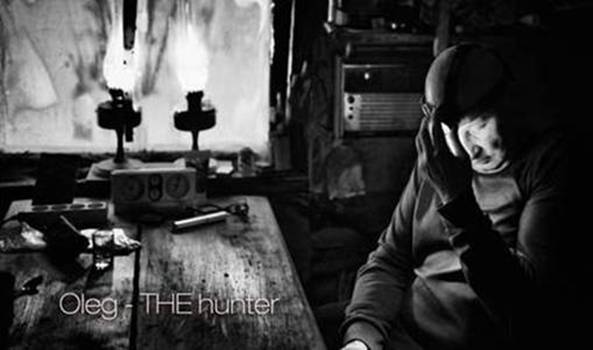 OLEG – THE HUNTER IS A MOVIE BY BERTA UPE TILMANTAITE
SEE HTTPS://VIMEO.COM/81331998
By Aage Myhre
 When I spoke with Berta upe Tilmantaite a few days ago, she was on a photo assignment somewhere in Kenya's wilderness. Internet connection was very poor, but she managed at least to tell me that she would soon be back in Nairobi and that we then could talk more and her exploits as a photojournalist with absolutely the whole world as her geographical area.
Berta upe Tilmantaite is a Lithuanian multimedia journalist, photographer and story teller, currently based in Vilnius. She obtained her MA in International Multimedia Journalism from the University of Bolton / Beijing Foreign Studies University (Beijing) after graduating from Vilnius University.
Recently the Asia-Europe Foundation (ASEF) organized an international photography competition "On the Go", and Berta up Tilmantaitė won first place with her photo "On the boat"
B.Tilmantaitės winning photograph will be exhibited in Luxembourg during the 12th Asia-Europe Meeting (ASEM) Foreign Ministers 'Meeting (12th ASEM Foreign Ministers' Meeting).