Fearful of Russia, Lithuanian

volunteers sign up fearing

a repeat of Ukraine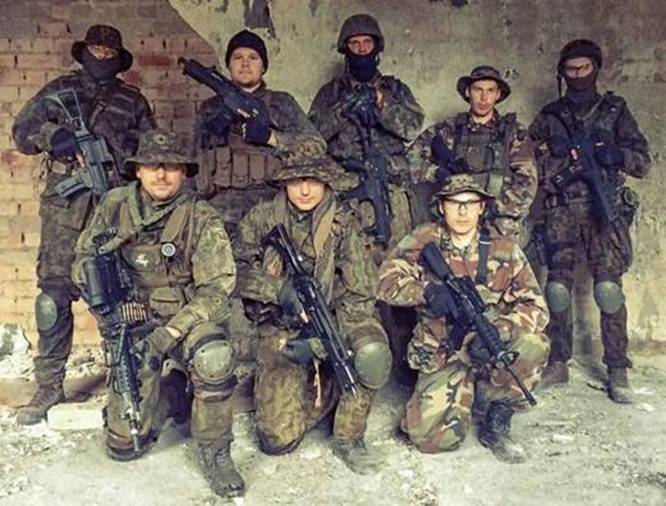 MEMBERS OF THE LITHUANIAN RIFLEMEN'S ASSOCIATION ON A WEEKEND EXERCISE
Finishing his working week as a lawyer, Robert Juodka puts on his fatigues, loads his assault rifles into the car and heads off to the woods to take part in training. He and his comrades regard their "war games" as deadly serious; preparations for resisting a Russian invasion.
The Lithuanian Riflemen's Union, which was disbanded by the country's communist government, now has 10,000 members. New recruits join every week. The age range is wide, but a hard nucleus is being formed of former service personnel. And experienced foreign volunteers may be admitted in the future. Many fear that what has happened to Ukraine may be revisited in Lithuania.
THIS IS FROM AN ARTICLE IN THE BRITISH NEWSPAPER "INDEPENDENCE".
Read the full article here: http://www.independent.co.uk/news/world/europe/fearful-of-russia-lithuanian-volunteers-sign-up-fearing-a-repeat-of-ukraine-10126321.html