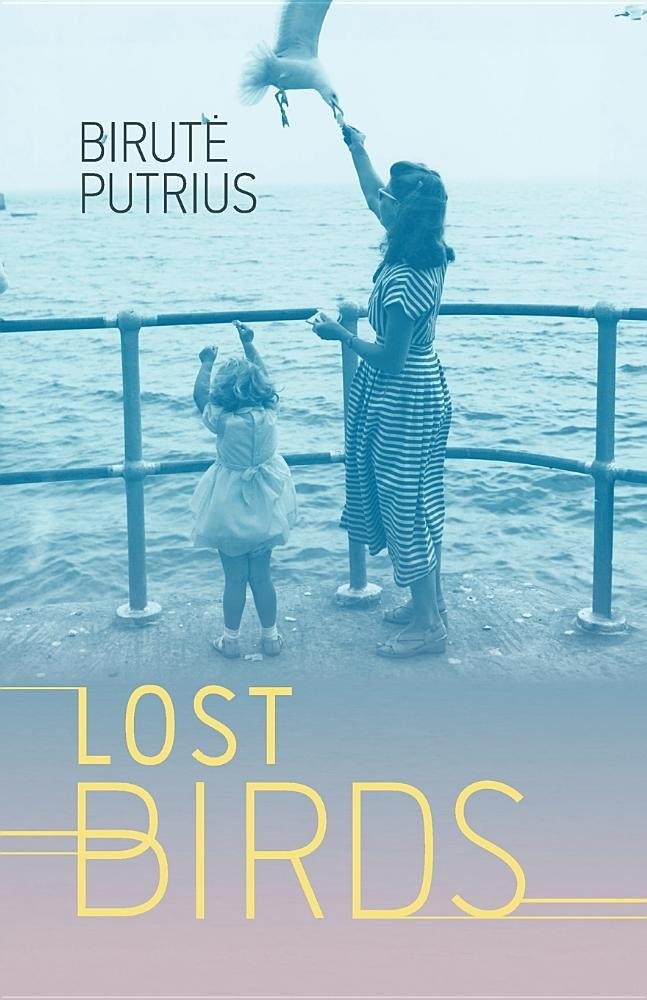 Lost Birds by Birute Putrius
Published by Birchwood Press
Lost Birds tells the stories of the generation of Lithuanians who, like lost birds, flee the advancing Soviet Army at the end of World War II. They land in displaced persons camps in Germany and later are given refuge in America.
It's the story of their children, Irene Matas and her friends who struggle to become American and yet not lose their identity in their tight-knit Lithuanian Communities. But as they grow and spread their wings, they begin to rebel in their search for a wider world.
These stories are in turn tragic, funny, magical and elegiac. In the last story, when Lithuania regains its freedom, a group returns to visit relatives, only to find the country sadly changed by the many years of Soviet occupation. And Irene finds something surprising there.
The paperback book is $16.00, while the Kindle and Nook version is $9.99. Both can be found on Amazon and Barnes and Noble online, and Booktopia in Australia.