The professors who showed

Lithuania the path to its future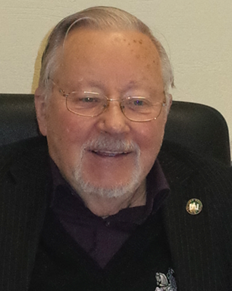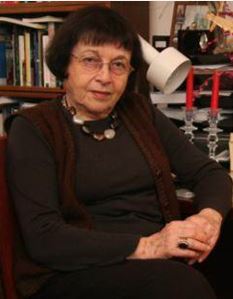 PROFESSOR VYTAUTAS LANDSBERGIS – PROFESSOR IRENA VEISAITE
Journalist:                  Dalia Cidzikaite
Photographer:         Patrick Murphy
Questions prepared by Aage Myhre
A few days ago we sat down with two of Lithuania's most famous professors for a so-called double interview. We wish in the future to run similar double interviews here in VilNews; with leading Lithuanians in politics, economics, culture, science and so on. Simply because we think this may give you, dear readers, new insights and knowledge about the persons and also about historical and contemporary Lithuania.
Professor Vytautas Landsbergis and Professor Irena Veisaite were both born in Lithuania's interwar capital Kaunas around 1930 – she a Jew who miraculously survived Holocaust, he a genetic Lithuanian who came to lead Lithuania's revolution against the Soviet occupiers 25 years ago.
The interview with the professors will be published in our next edition of VilNews.