Section 16: VISIT MARKETS – GO SHOPPING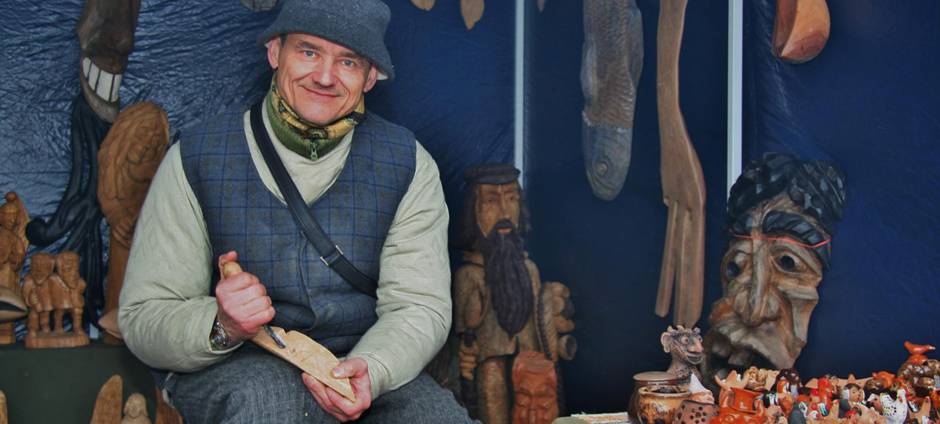 Lithuania's 300-year-old market, Kaziuko mugė (Casimir's Fair), is one of the world's most interesting outdoor markets, since the early 1700s! This market takes normally place the first weekend in March each year. But also during the rest
of the year Lithuania is an attractive shopper's paradise, with prices people from the west could only dream about...