A Lithuanian twist to
Thanksgiving this year?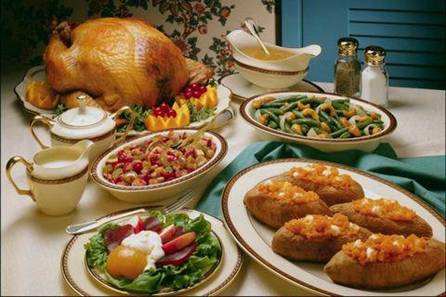 Thanksgiving is a way for Lithuanian immigrants to celebrate being in America and to share that celebration with everyone in the nation—from the descendants of the people who arrived here on the Mayflower to a family that arrived here last year.
When families immigrate to the United States, they often keep to the foods of their native countries. They also tend to continue their traditional holidays. The one American event that gets incorporated into the holiday cycle of almost every new arrival is Thanksgiving. It usually includes all the traditional foods—turkey, stuffing, pumpkin pie, sweet potatoes, cranberries and popcorn, but often with unusual twists that reflect our original homeland.
Any unusual twists on a Lithuanian-American Thanksgiving?
From THE LITHUANIAN RAT PACK, Arizona, USA.