Boston, Massachusetts, July 1, 2012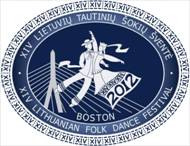 The 14th Lithuanian Folk
Dance Festival!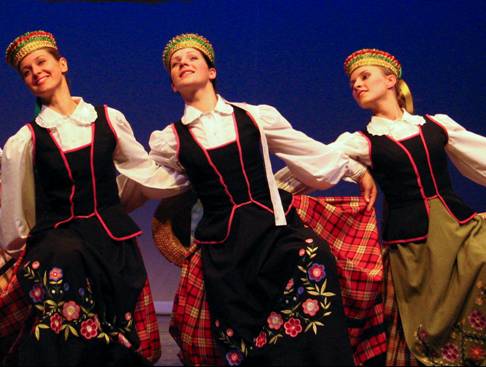 Lithuanian folk dance group of Vilnius Gediminas technical university
The Boston Lithuanian American Community will be hosting as many as 47 Lithuanian folk dance groups from around the world. The dance festival is held every four years and for the first time will be coming to Boston. The festival begins with an entry march, as 1,800 dancers dressed in distinctive folk costumes fill the stadium floor, then together perform intricately choreographed dances, creating a kalaidescope of movement, music and color.
Come experience this celebration of Lithuanian dance and culture!
Learn more at: http://www.sokiusvente2012.org/