No LT leaders called
to say they love me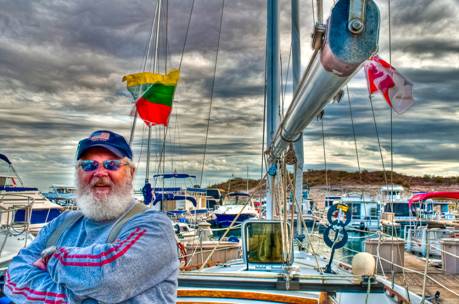 Rimgaudas P. Vidziunas aka "Rim", at Scorpion Bay Marina,
Lake Pleasant, Arizona.
Rimgaudas "Rim" Vidziunas
Owner of Photography by Rimgaudas, Mesa, Arizona
Creator of "Images and Imagination"
This is Rimgaudas' brief autobiography and photo album, from his birth in a German camp for displaced Lithuanians in 1947, fleeing westward with his family until he ended up in Arizona, USA. His story is similar to those of many other Lithuanian-American children who were born while their parents fled Stalin's Red Army. Rim has been back in his parents' homeland and do much to keep the memory alive. Still it is with a certain soreness he answers NO when I ask if he ever heard from the Lithuanian authorities. Not a single letter, no phone call from the home country's leaders. No one from home has told Rim and many other refugee children that they are loved by the ancestral homeland, that they are welcome back now that the communism yoke is lifted off. It seems, unfortunately, that today's Lithuanian leadership has not done much to restore contact with this most valuable of all resources, namely its own people around the globe.
Here is his story...
My father Juozas Vidziunas escaped Pramedziava, Lithuania during the Soviet invasion of 1941. He went to Germany and there he studied Medicine at the University of Heidelberg. Juozas met Salomeja while he was a student. My mother, Salomeja worked as a hostess at a US Army USO club after the war in Germany. They were given a visa to go to the United States in 1949.
Parents did not talk about their escape from Lithuania to Germany.
I was born in 1947, and when I was two were allowed to come to the U.S. We came here with the ship USS General Sturgis, a US Army troop carrier. After dropping off troops in Germany it would carry refugees back to the United States. We left Bremen Germany, arriving Port of New Orleans 13 March 1949.
The Army Red Cross gave us each $5.00 US dollars and boarded us on a train bound to Los Angeles, California. We were met by my father's brother Juonas Vidziunas and cousin Daiva. We lived with them till 1952 and departed for Chicago, Illinois. Several years later we moved to a small farming community Lexington, Illinois about 120 miles southwest of Chicago. I graduated high school from Lexington, was Senior Class President and graduated University of Miami, Florida, BA History, January 1970.
I returned to the Midwestern United States upon graduation. My love of photography began. On a trip to Arizona in 1974, I fell in love with the desert and moved to Arizona in 1978. I continue my art of photography to this day.
My parents never talked much about Lithuania other than my grandfather Petras was a land owner and was deported to Siberia. Father did stay in contact with a younger brother and four sisters that remained in Lithuania.  I vacationed in Lithuania 1999 and 2002 and was told I "speak Lithuanian with an American accent"
My love for photography
I was eleven years old when I snapped my first pictures of my German Sheppard with a Kodak Brownie box camera. In the darkroom, magically, images appeared, literally right before my eyes—my passion for photography was born. I had captured a special moment in time and preserved its images, as I had perceived them.
Perhaps it's my ancestral calling, as my family's history is rooted in Lithuania where my name, Vidziunas, has the Latin root "is-vysti" which means "to see more clearly with perception."  My Lithuanian tribal ancestors worshipped nature, believed in fairies, wood nymphs and devils; and always obeying the god of thunder, Perkunas.
As a resident of Arizona for over thirty-three years, I've immersed myself in capturing its diverse landscape and natural wonders. By combining my unique perception, images and imagination with the basic principles of abstraction, composition, subject matter, and texture, my photography has developed a distinct style all its own. Browse some of my recent images of Historic Route 66 on Arizona Highway's Blog.
Whatever my subject or inspiration is, thank you for enjoying Images and Imagination Photography by Rimgaudas. As a member of the Professional Photographers of America, AZ HDR Photography Group, AZ Photographers Group and an ever-developing fine art photographer/photojournalist, I encourage feedback and questions regarding my creative work. Please feel free to join me on LinkedIn, http://www.flickr.com/photos/rimgaudas/, or http://Facebook.com/PhotographybyRimgaudas.
Email rvidziunas@yahoo.com.
Thank you for enjoying my "images and imagination".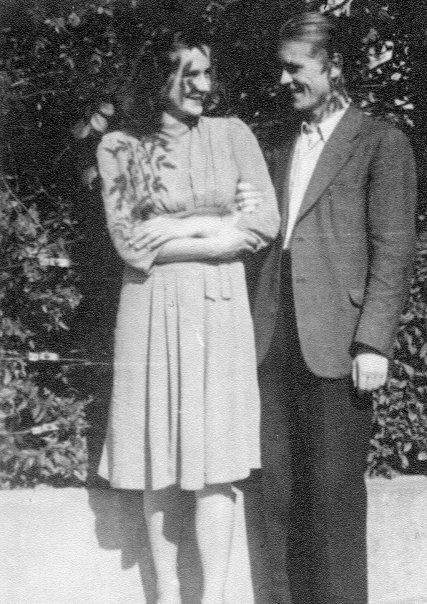 My Parents, Salomeja and Juozas Vidziunas
on their Wedding Day in Lithuania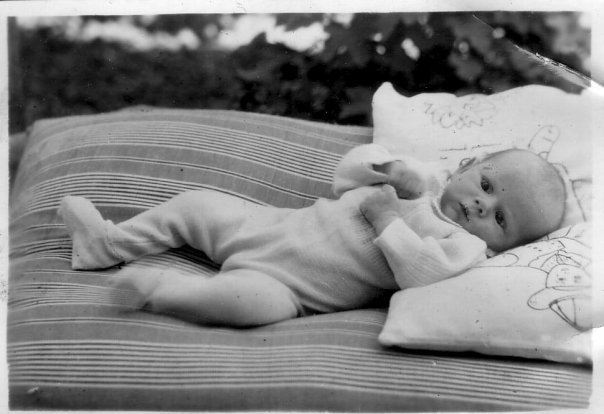 I was born Rimgaudas Daumantas Petras Vidziunas, in a Lithuanian displaced person's camp,
Stetten im Remstal, Germany, 9 April 1947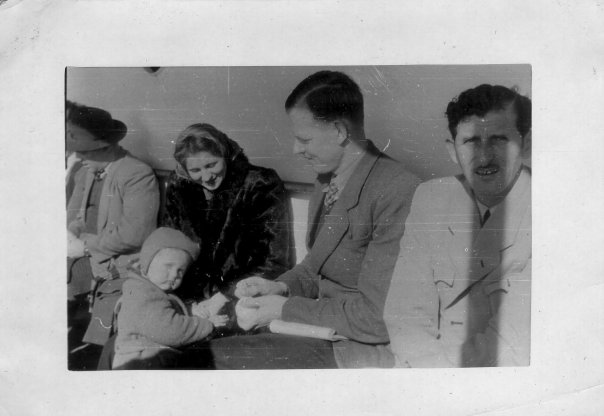 On the ship USS General Sturgis heading for America, Rimgaudas, Salomeja Vidziunas, Rim being fed orange by an unidentified passenger.  We were given oranges to eat to prevent scurvy.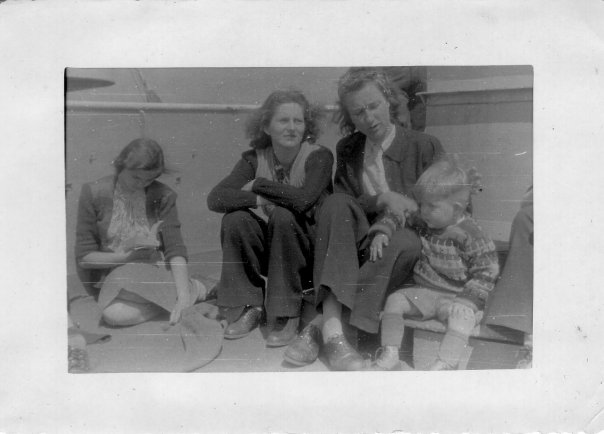 Center Salomeja Vidziunas, right Rimgaudas Vidziunas, topside USS General Sturgis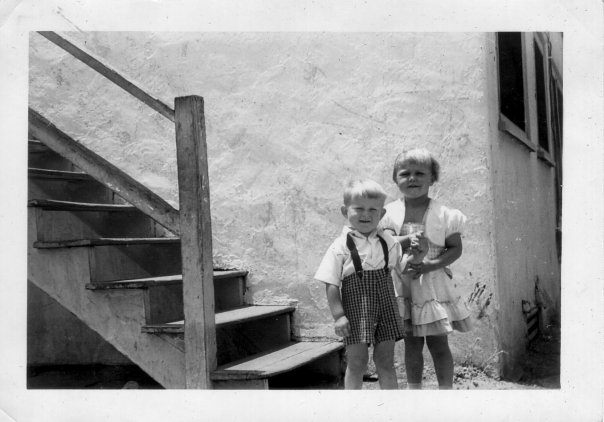 Rimgaudas and cousin Daiva Vidziunas. My first home, Santa Monica, California, 1950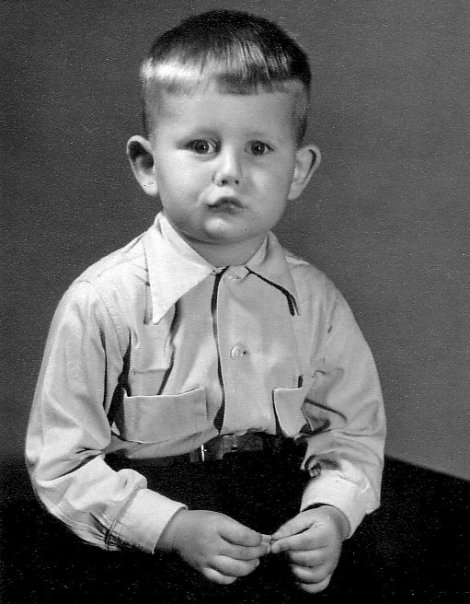 My first portrait, Rimgaudas Vidziunas, Santa Monica, California, 1951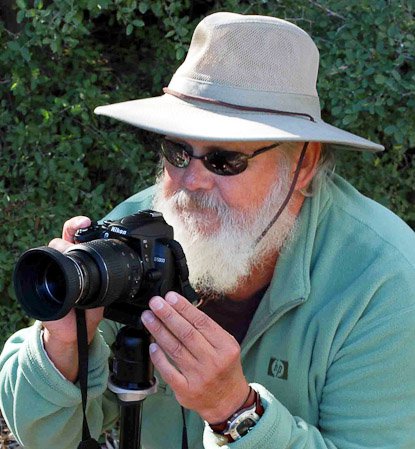 Rimgaudas P. Vidziunas, Photographer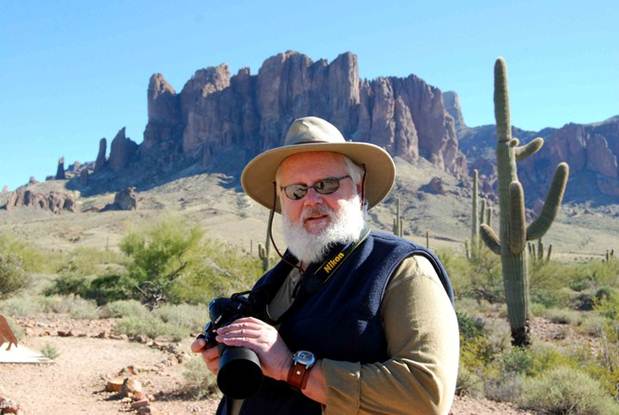 Rimgaudas, Superstition Mountains, Arizona