Spring in Vilnius!
It is 8th of March, the International Women's Day and the beginning of spring in Lithuania. Still snow and ice many places, but the melting process is now obvious. Spring is here!
Photos: Aage Myhre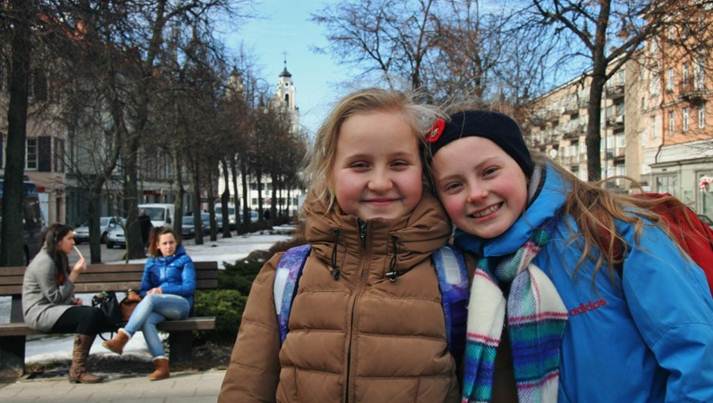 Two young representatives of the world's women, in Vokiečių g. in the heart of Vilnius Old Town.




It's starting to turn green on the slopes around Gediminas' Tower.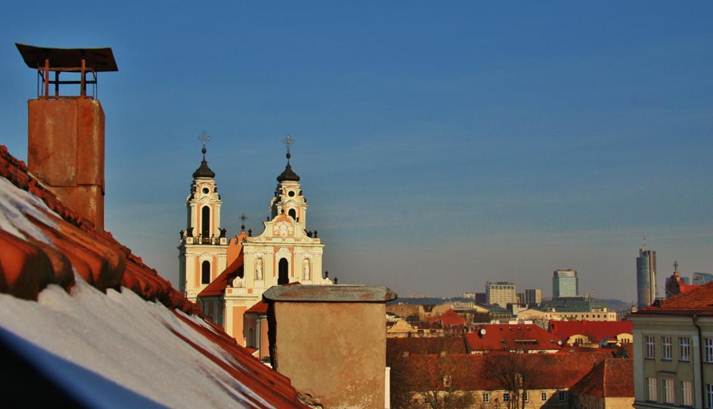 The danger of avalanches from the old town roofs is now over. Here a rooftop views of
St. Catherine's Church and the Europa Tower on the other side of River Neris.