EXPLORING EUROPE
A series of articles in 10 parts –
from 26 European countries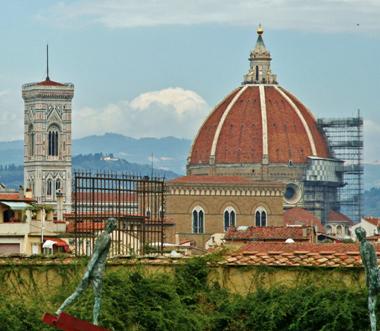 VilNews has over the latest weeks invited its readers to visit 26 European countries. Some articles dwelt with history. Some with Lithuanian contact points in various countries. I have travelled across Europe with camera and notepad for nearly 40 years and hope you enjoyed seeing and reading about some of my experiences.
Tour guide, writer and photographer:
Aage Myhre, VilNews editor-in-chief
aage.myhre@VilNews.com
Click on the below pictures or headlines
to read the articles and see the photos.