African living in Vilnius:
Lithuanians should learn tolerance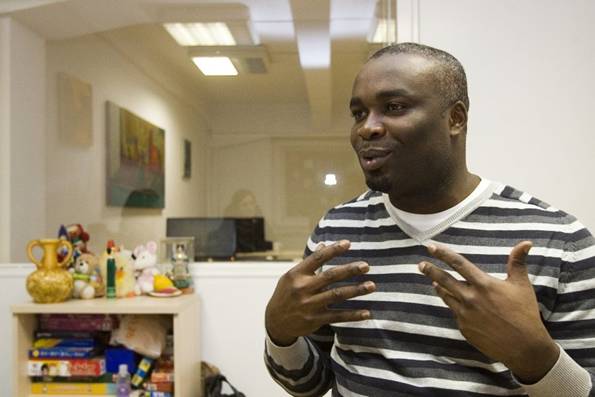 In an effort to build a closer relationship with the locals, Lithuania's African community appealed recently to the Vilnius municipality, delfi.lt writes. They asked them to provide forums where they could introduce young people with their culture and to advise mixed-families facing difficulties. According to the community's manager Chijioke Nkemka, the municipality already promised such places in Vilnius. 
"We are planning outreach centers where young people could play pool, socialize and do many other activities together which would not cost a lot of money. Also, we would have a place to invite students because currently we ourselves are visiting Lithuanian schools – we do not have the locations where to develop these positive activities" ,said Nkemka, who has been living with his family in his wife's native Lithuania for the past 5 years. 
READ FULL ARTICLE IN "THE LITHUANIA TRIBUNE"
http://www.lithuaniatribune.com/27947/african-living-in-vilnius-lithuanians-should-forget-occupation-and-learn-tolerance-201327947/