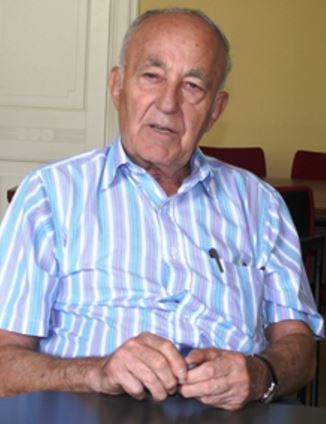 By Dr. Stasys Backaitis,
P.E., CSMP, SAE Fellow Member of Central and Eastern European Coalition, Washington, D.C., USA
Lithuania's Energy Timeline – from total dependence to independence
Lithuania as a country does not have significant energy resources. Energy consuming infrastructure after WWII was small and totally supported by energy imports from Russia.
First nuclear reactor begins power generation at Ignalina in 1983, the second reactor in 1987. Ignalina generates enough electricity to cover Lithuania's needs and about 50%.for export..As, prerequisite for membership in EU, Ignalina ceases all nuclear power generation in 2009.
The Klaipėda Sea terminal begins Russia's oil export operations in 1959 and imports in 1994.
Mazeikiu Nafta (current ORLEAN Lietuva) begins operation of oil refinery in 1980.
Russia supplies oil to the refinery via Druzhba pipeline since 1980. Stops delivery in 2006.
Lithuania builds remote terminal in the Baltic sea in 1999 at Butinge to export/import oil.
Upon joining EU in 2004, Lithuania is seeking independence from Russia energy sources. Up  to 2014, Lithuania imports all gas and most oil and electricity needs from Russia.
In 2014, Lithuania completes construction of LNG terminal at Klaipeda and begins LNG import
In  2018/9, Lithuania and Poland plan to complete pipeline connection for LNG transmission.
By end of 2015, a 700 MW electric powerline (Nord Balt) will connect Lithuania with Sweeden.
In late 2016, a 1000 MW electric powerline (LITPOL-Link) will connect Lithuania with Poland.
LNG and electricity interconnections with EU assures energy independence from Russia.
LNG and electricity imports allow energy sharing with Latvia and Estonia.
Some typical relevant picture montage: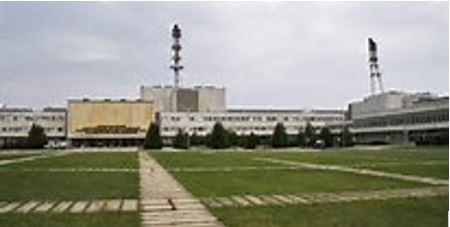 Ignalina – closed nuclear power plant in 2009

Oil transfer station in the Baltic sea at Butinge           Oil transfer receptacle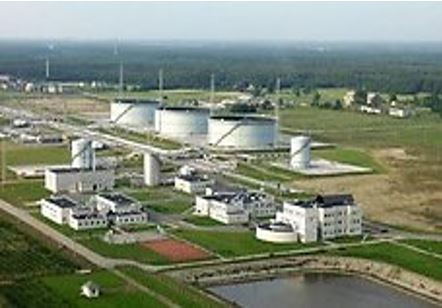 Oil Storage station at Butinge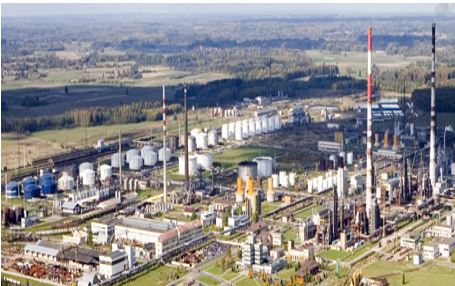 Oil Refinery – Mazeikiu Nafta (Orlean Lietuva)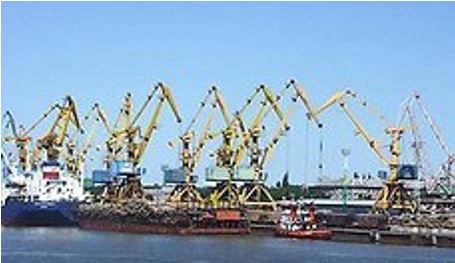 Klaipeda – ship to shore oil transfer terminal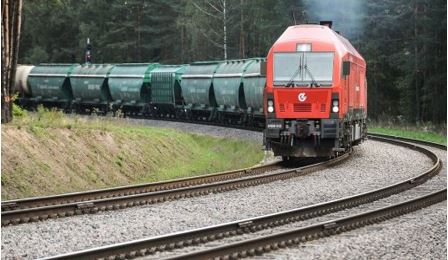 Oil transport from Klaipeda Nafta to Belarus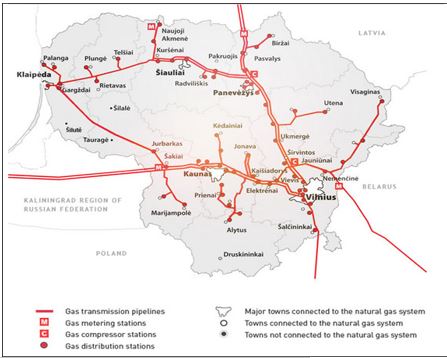 Current gas pipeline network in Lithuania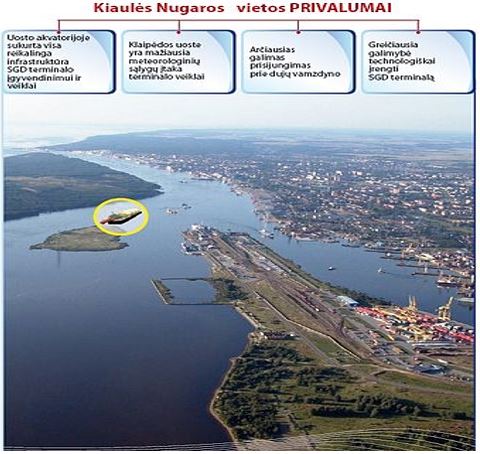 LNG island terminal (yellow circle) just east of inlet to port of Klaipeda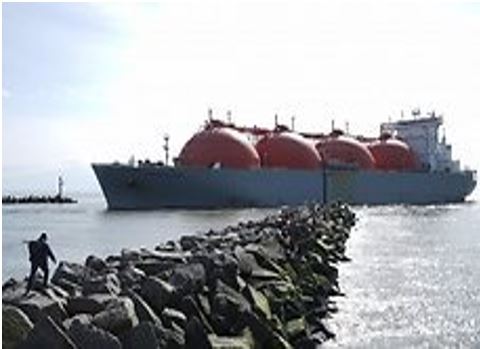 LNG carrying tanker entering the port of Klaipeda inlet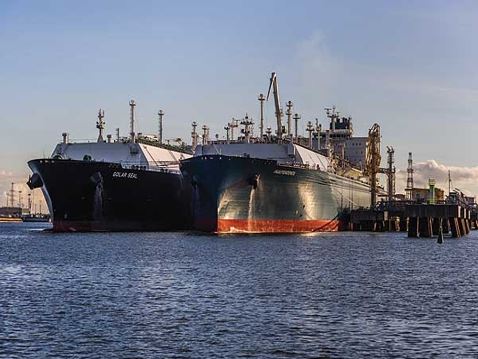 LNG is transferred from tanker to a stationary floating terminal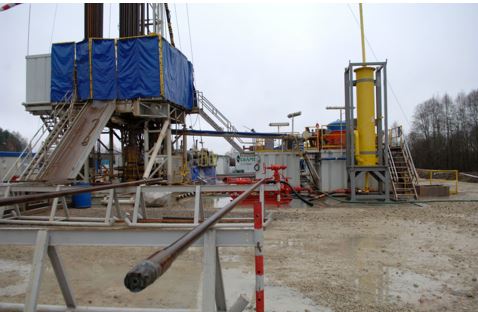 Preparing a 500 mln cu.m. underground LNG strage facilty at Syderiai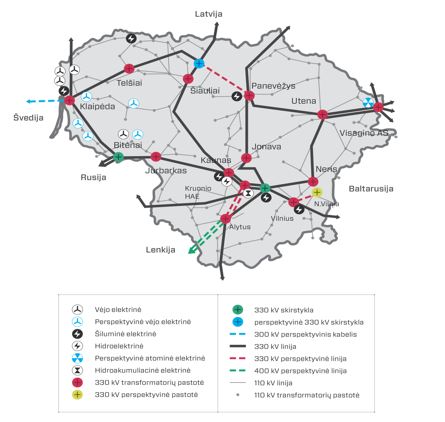 Locations of Lithuania's electricity producers and the distribution grid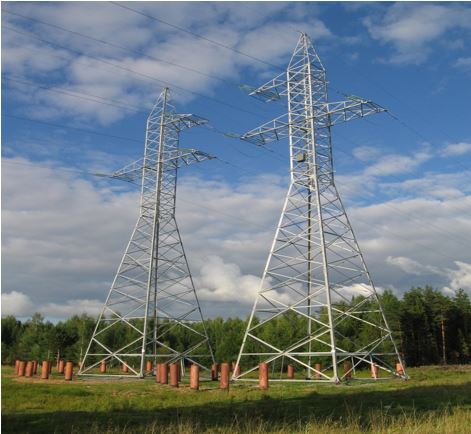 High voltage transmission line towers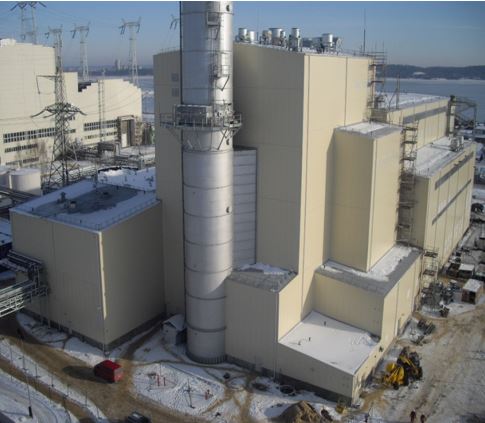 Elektrenai, Lithuania's main electrical power plant, Four gas and/or oil powered blocks 300 MW/ea., one 455 MW combined cycle block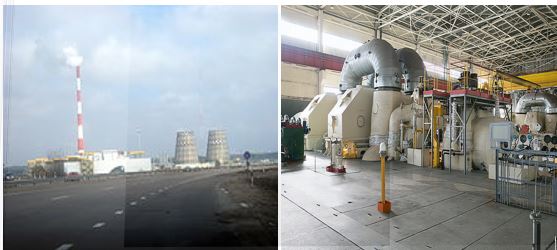 Vilnius Energy – combined heat (603 MW) and electric (360MW) power plant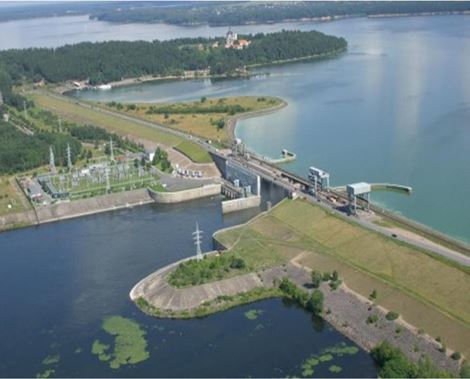 Kaunas hydroelectric 110MW power plant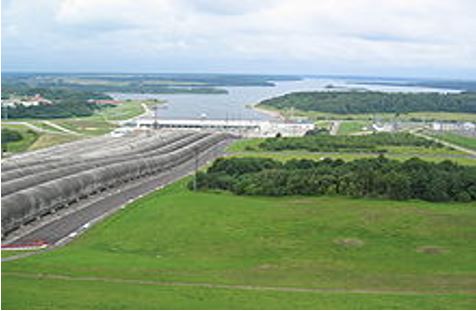 Kruonis Pumped Storage Hydroelectric 900MW powerplant
Lithuania's current wind power generation in 17 parks -  282 MW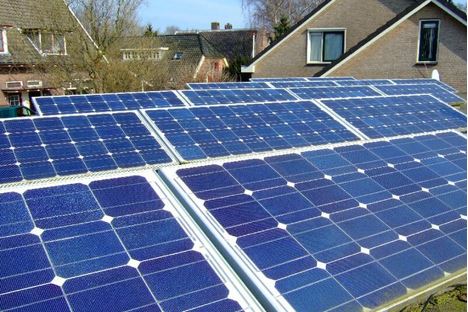 Solar Energy Generating Systems delivered in 2013 61 MW of electric power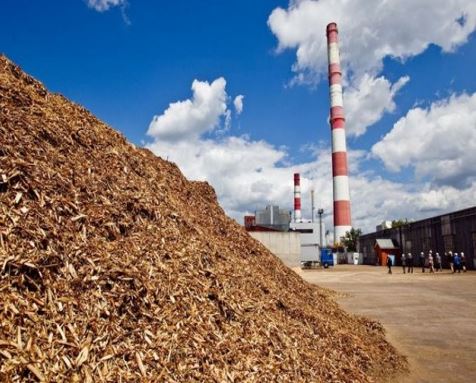 Heat and electricity generation with biofuels and biomass produced nearly 23% of Lithuania's consumed energy. It is still rapidly expanding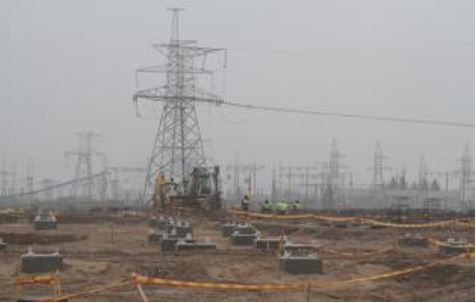 Electrical "LitPol Link" in rapid construction in Lithuania and Poland