Greetings from Texas!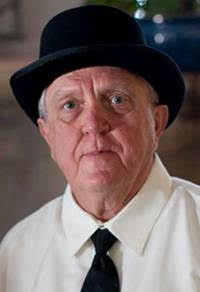 When one thinks of Texas, the least expected thing that would come to mind is that there are actually Lithuanians in Texas! It turns out that some of the earliest settlers from Lithuania came to Texas with their Prussian neighbors and established themselves here. Most thought they were German, probably because Texas was highly populated by Germans. Recently, within the past 25 years or so, it has been established that there were Lithuanians among the German population. 

Here is a link to a video about them: https://www.youtube.com/watch?v=66Y0CJqkGKk
There is also a historical marker about the first Lithuanians in Texas: 
http://www.stxmaps.com/go/texas-historical-marker-lithuanians-in-texas.html
There are also two large, active groups of Lithuanians, on in Houston, Lithuanian American Community of Houston and one in San Antonio.
By Bernard Terway, 
Texas, USA