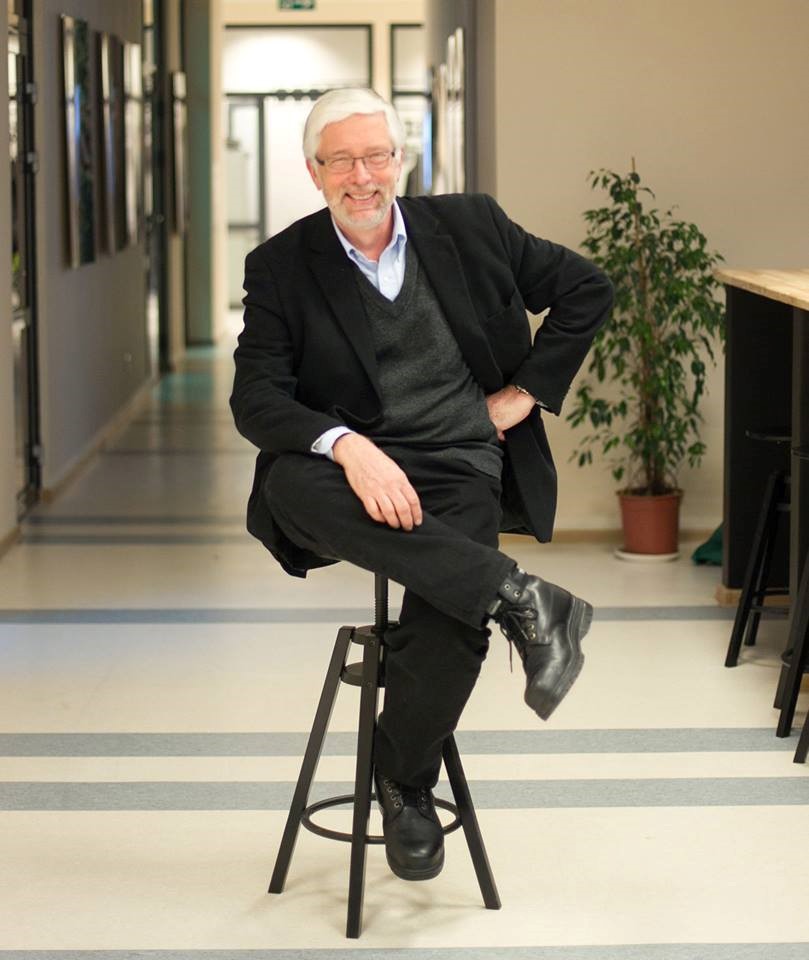 By Antanas Sileika,
Toronto, Canada
Toronto was a major postwar settlement centre for Lithuanian Displaced Persons, and to this day there are two Catholic parishes and one Lutheran one, as well as a Lithuanian House, retirement home, and nursing home. A new wave of immigrants has showed interest in sports.
Although Lithuanian activities have thinned over the decades as that postwar generation died out, the Lithuanian Martyrs' parish hall is crowded with many, many hundreds of visitors who come to the Lithuanian cemetery for All Souls' Day. Similarly, the Franciscan parish has standing room only for Christmas Eve mass.
Although I am firmly embedded in the literary culture of Canada, my themes are usually Lithuanian, and I'll be in Kaunas and Vilnius in mid-November 2015 to give talks about the Lithuanian translations of my novels and short stories, which I write in English.
If you have the Lithuanian language, come by to one of the talks listed in the links below. And if you don't, you can read more about my work at www.anatanassileika.com
http://www.vdu.lt/lt/rasytojas-antanas-sileika-pristatys-savo-kuryba/ 
https://leu.lt/lt/lf/lf_naujienos/kvieciame-i-rasytojo-59hc.html