What is up now 2011? TIPS from the Maison & Objet – interior exhibition in Paris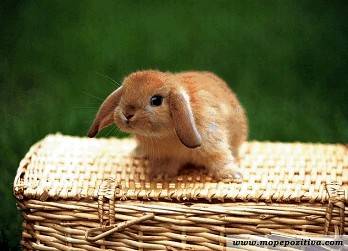 Text: Riina Ailio
Today, in 2011, we are living in accordance with the sprit of the Rabbit Year! This year is lovely, absolutely lovely. You can feel the difference after the stormy Tiger Year, which was last year.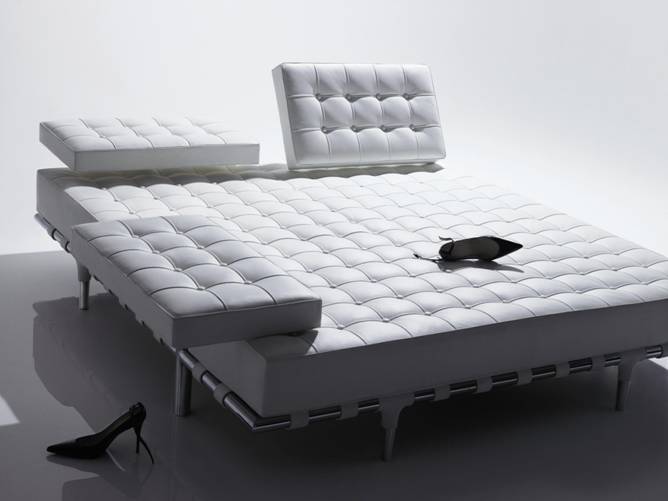 TIME TO RELAX, enjoy life and collect power. Take your e-book and do not feel quilt of lying on your brand new DAYBED. It is like a sofa, but sitting place extends to lying position. Total relax.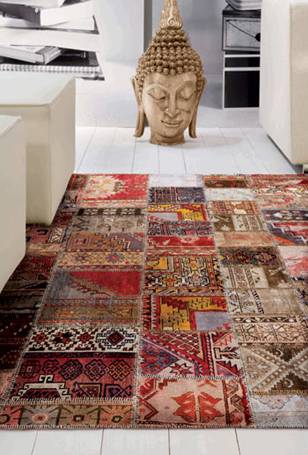 During the Rabbit Year you can dive to the history by the stories from the VINTAGE CARPET. Yes, it is true, what you see, this carpet is a mix and match of the master pieces of the real Persian carpets. Let's share the story!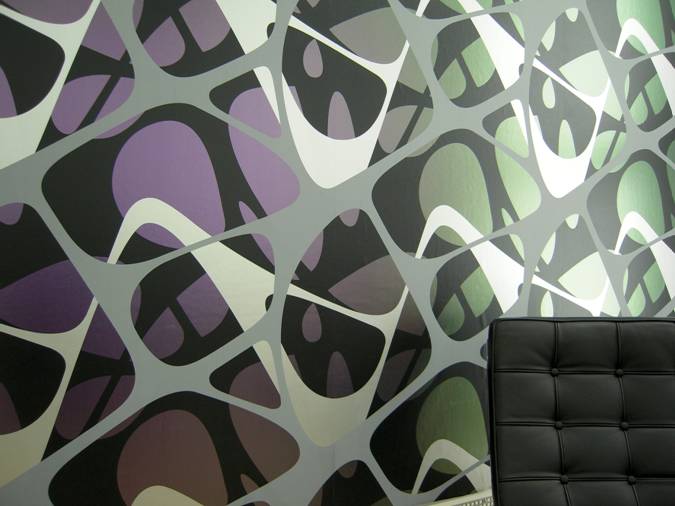 An inspirational Zaha Hadid wall covering.
Zaha Hadid, one of the biggest name in architectural and design world, has created some amazing wall patterns, changing colours like our rabbit is changing his fur colour. "Chameleon'- is the word for this year.
These are some tips for your home in 2011. And more you can get by inviting the INTERIOR SPECIALIST to your home to see what you don't see.
An outsider can open your eyes. Your surroundings are the continuation of your own ego. Let's find the effect together – the effect that you need to feel stronger inside you.
Your interior can courage you, it can make you relax, it can inspire you….it can do what ever you need, just notice it.
I, as an interior specialist and interior therapist have been visiting thousands of homes. And I believe I can read YOU by seeing your home. Maybe I even have something important to tell you. Let me know if you want to know. It is fun!!